Salon Love - The Facialist by Ashleigh Scott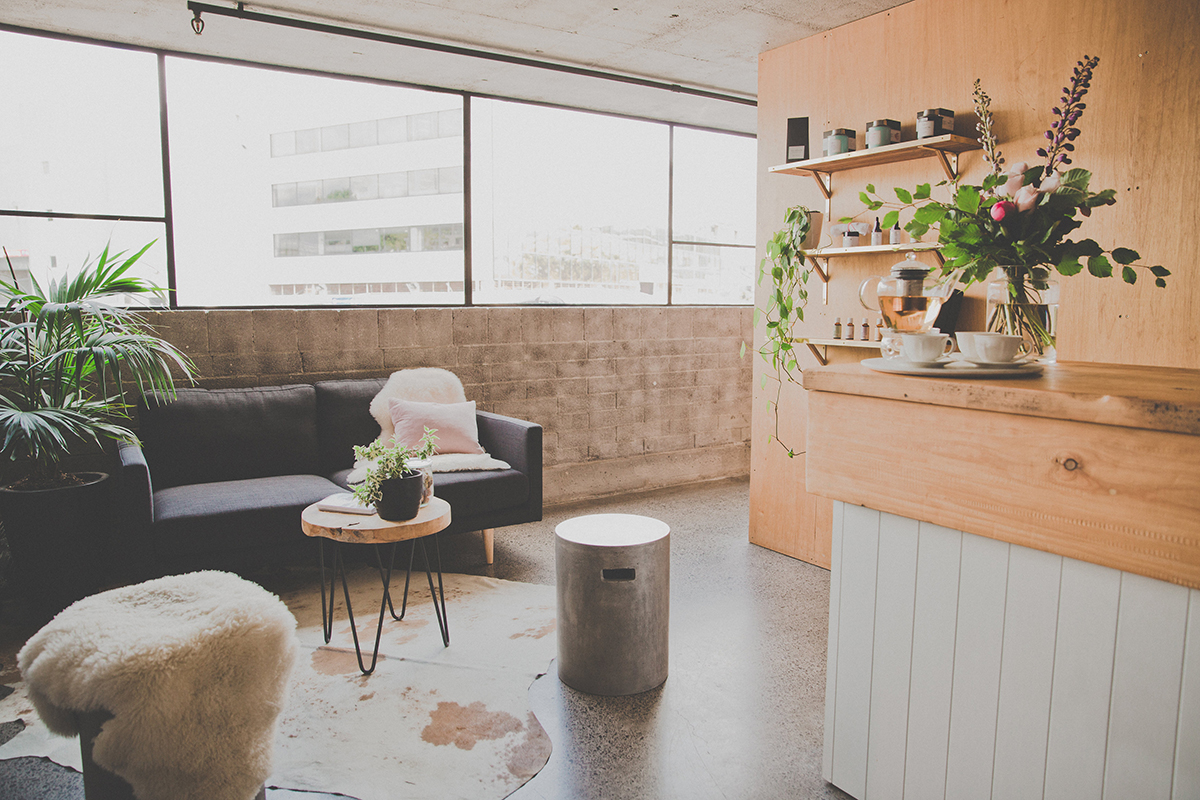 Based in Auckland at the City Works Depot, The Facialist specializes in holistic skin care that approaches the body, spirit (and skin!) as a unifiable whole. I had the absolute pleasure of receiving a bespoke facial from the wonderful Ashleigh Scott.Ashleigh takes a natural approach and doesn't offer a cookie cutter service but focuses more on custom facials. There is no set menu with Ashleigh and I like it. I'm putting my trust in the specialist, Ashleigh to diagnose and treat my skin as she sees fit and this is genius.
Ashleigh Scott is so talented that she has her own skincare range Tribeca Skin Tonics. Made with beautiful organic skin oils to incorporate into your current skin care regimen, Tribeca Skin Tonics goes hand in hand with your bespoke Facials at The Facialist.
Another service at The Facialist is the Light Lounge. The light lounge is the answer for non-invasive skin rejuvenation, anti-aging, and sun damage. It is also incredible for treating many skin conditions. With just 20minutes under the light, your skin is energized, collagen production is stimulated, your skin is rejuvenated and sun damage repairs. It can be sorted in your lunch breaks and you can buy monthly memberships.
In my case my skin needed a deep cleanse to remove the impurities and moisture also needed to be added. Ashleigh worked her magic and I was in pure heaven. The room was soft and serene and I love being tucked in under the heavy sheets of the comfy bed. After my skin concerns were discussed I relaxed in bliss as the Ashleigh worked her magic.
I loved my facial so much and I could see instant results. I rebooked immediately for four weeks time. (Yes it was that good!) Today my skin feels great and my makeup sat beautifully. I upped my water intake and felt refreshed.
The whole experience was awesome, in fact, it was one of the best facials I have ever had and I cannot wait for my second treatment.