I try Brow Feathering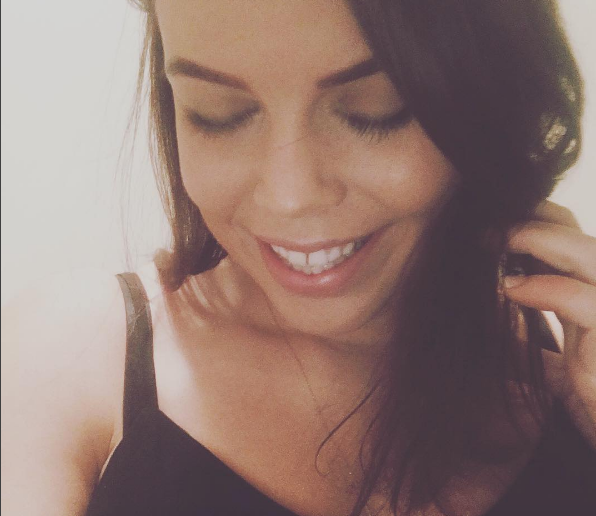 Never once did I think my brows would mean so much to me. I get them tinted and shaped on the regular, I invested in brow product but I still couldn't get them to look like my makeup artist can. Combined with my love of the gym i have been on the hunt for the next big thing. I discovered it and H&CO and decided to check it out. What is brow feathering? 
Brow Feathering is a Semi-permanent tattoo which can last up to 2 years, a series of fine lines which replicate the look of the hair are placed along the skin, in the same hair growth pattern as your existing hair. Your new gorgeous brows will take two appointments, necessary for the most natural look.
I have had my first appointment at H&CO and it has been LIFE CHANGING!
Here is a time-lapse the team at H&CO kindly took for me.
[video width="576" height="320" mp4="http://themoderngirl.com/wp-content/uploads/2016/07/video-1468646177.mp4"][/video]
It is hard to explain the experience. I headed into  H&CO and hour before my appointment so that numbing cream could be applied. Then Rebecca shaped my brows and we discussed the colour (I like it dark!). I checked it out and got all excited and then we began. Did it hurt? Sometimes, however, I am sensitive. Just prepare yourself for the noise, you can hear the needles cutting your skin. It's weird but worth it I promise.
I am excited for part 2 in four weeks but right now I am over the moon. My brows look great always! I feel confident at the gym without makeup and you may have noticed an increase in my Snapchat selfies!
Just a heads up - I suspect brow feathering to be the next big thing (it kinda is already!) so if you want brows on fleek 24/7 I would get booking sooner than later! I booked in at H&CO and highly recommend them. Hayley and Rebecca are awesome!
Stay tuned for more on Brow Feathering!