French Kiss Fashion x The Beauty Bar - Hannah Models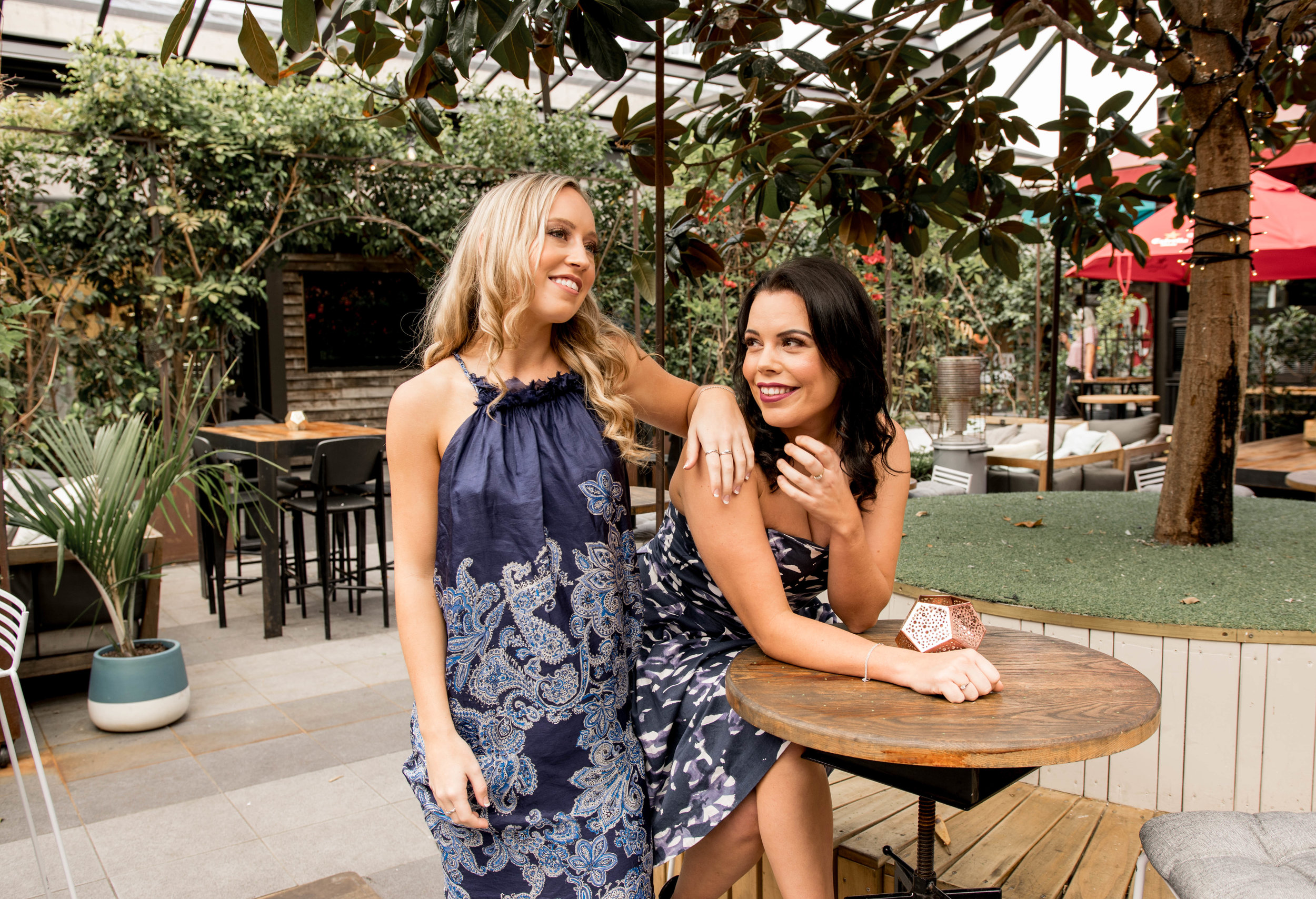 If you're like me and struggle with events, what to wear, hair and makeup...because you want to bring your A-Game then you will love French Kiss Fashion and Sarah from The Beauty Bar. Sarah the owner of French Kiss has a wide range of rental dresses available at affordable prices. With Summer clothing from $10 and dresses to rent from $20. To add on you can also book mobile makeup for $59 or make it $89 to include hair straightened or curled. I love the range of dresses but also the price point. This is super affordable.
I recently checked out some of the range, got my makeup done by Sarah from the Beauty Bar and was snapped by The Street Roamer. Here are some of my fave shots. I was lucky to model with stunner Sasha Morpeth who taught me a few things!
What I liked about this shoot was not only did I get to try on a lot of outfits but I was out of my comfort zone with a dark lip and modelling with another model. Overall I had a blast!
Photos by - The Street Roamer Fashion - French Kiss Fashion Hair and Makeup - The Beauty Bar Venue - The Commons, Takapuna Models:: Myself and Sasha Morpeth